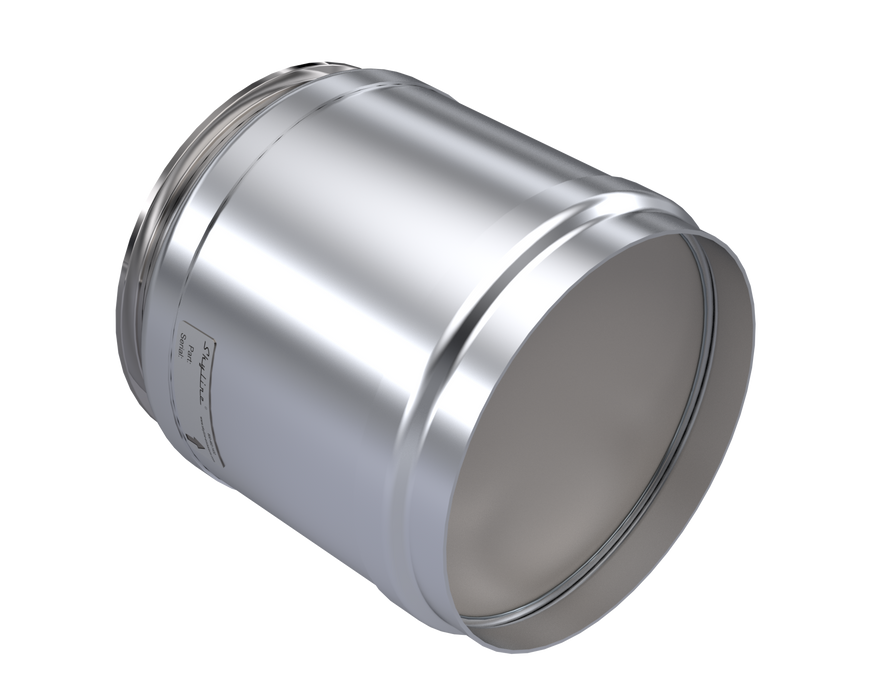 Aftermarket DPF for Detroit DD13, DD15 & DD16
No Core Charge - New Unit - Free Shipping
Part Number:  RA0014907692
Warranty options:
3-year warrant

y - Express Air Shipping - Clamps & Gaskets included
Order Qty 2 per truck.
Not sure about something?  Contact us, we're happy to help.
DPF Canada offers new units, no core charges, and no core returns are required.  Choose your warranty if multiple options are available.  DPF Canada provides free shipping for RA0014907692.  Our "3-year warranty" option ships by Express Air to most cities, with Clamps & Gaskets included.